Empowering companies
to reach their full potential
through our knowledge and custom RFID ecosystems.

The real benefits of a RFID Ecosystem
No
more
pressure on
the system
Control of your
production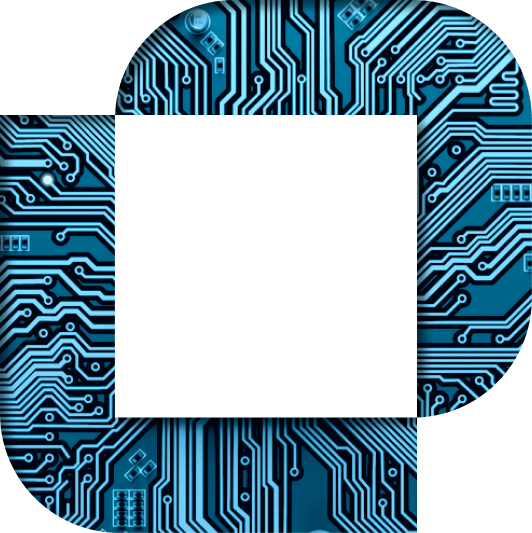 Complex technology.
Simple integration.
Technology
that pushes
you forward
Mind-blowing
possibilities
Best labelling
options with
100%
guaranteed
implementation
Empower
your people
to do the important things
Get in touch
with our team
It doesn't matter what size your business is, our software will work well for you.
Contact details
and options
Str. Rovine nr. 3, Jucu de Mijloc, 407353
Com. Jucu, Jud. Cluj, România, EU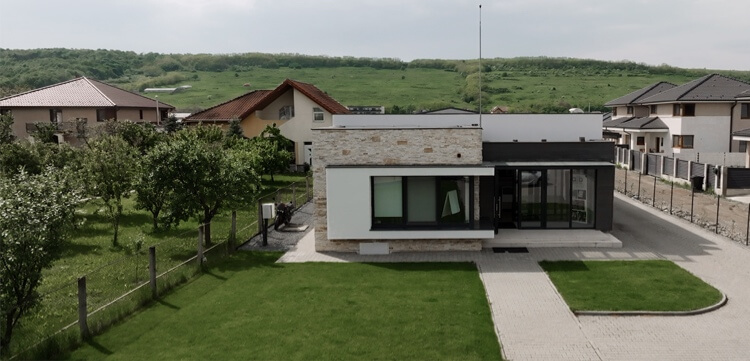 Our partners
are the best in the industry. In our ultra-customized RFID Ecosystem we integrate technology and know-how from the following brands:
Keonn provides system integrators
with the most complete, seamless and
advanced set of RFID solutions
to enhance the customer shopping
experience at retail stores and to track
and trace items at warehouses,
libraries, hospitals and other spaces.
Zebra Technologies is a global company
whose products are providing innovative
solutions in more than 100 countries
all over the world. Zebra is now a leading
brand in barcode printers and scanners,
RFID technology, handheld computers
and many more.
Avery Dennison Corporation is
a Fortune 500 multinational
manufacturer and distributor of
pressure-sensitive adhesive materials
(such as self-adhesive labels), apparel
branding labels and tags, RFID inlays,
and specialty medical products.
D3 Cyber is the premier destination for advanced cybersecurity solutions. D3 Cyber not only offers top-tier cybersecurity services but also empowers businesses with tailored solutions, ranging from security strategy & assessments, to cloud governance and team training.
Intuu is an advanced IoT cloud platform that leverages RFID & NFC technologies for real-time data exchange between brands and key stakeholders such as consumers and employees. Ideal for manufacturing, retail, and service sectors, Intuu transforms conventional touchpoints into enriched interactive experiences.
Certificates
Certification validates your knowledge of implementing cloud initiatives and demonstrates that you can design, deploy, and evaluate applications on AWS in complex environments.